It was a lovely end summer day in Edinburgh. I was walking down the streets of Grassmarket, when my eye was catched by a small second handed shop. I walked in and then I saw it: it was lonely on the shelf and it was waiting for me.
We became inseparable at the ridicolous price of 3 £.
"
The lives of the muses
" by
Francine Prose
In her fascinating and provocative new book, National Book Award finalist Francine Prose explores the complex relationship between artist and muse.
The Lives of the Muses is a collection of exquisitely written biographical essays on nine remarkable women and the artists they inspired. Among the nine muses there are many variations on the theme: from the young Alice Liddell, who inspired Oxford don Charles Dodgson to write Alice in Wonderland, to celebrities in their own right such as Gala Dali and Yoko Ono, who defy the stereotype of the muse as a passive beauty put on a pedestal and oppressed by a male artist. The muses are: Hester Thrale (Samuel Johnson); Alice Liddell (Lewis Carroll); Elizabeth Siddal (Dante Gabriel Rossetti); Lou Andreas-Salome (Nietzsche, Rilke and Freud); Gala Dali (Salvador Dali); Lee Miller (Man Ray); Charis Weston (Edward Weston); Suzanne Farrell (George Balanchine); and Yoko Ono (John Lennon).
Here you are the muses:
Hester Thrale
Alice Liddell
Elizabeth Siddall
Lou-Andreas Salomè
Gala Dalì
Lee Miller
Charis Weston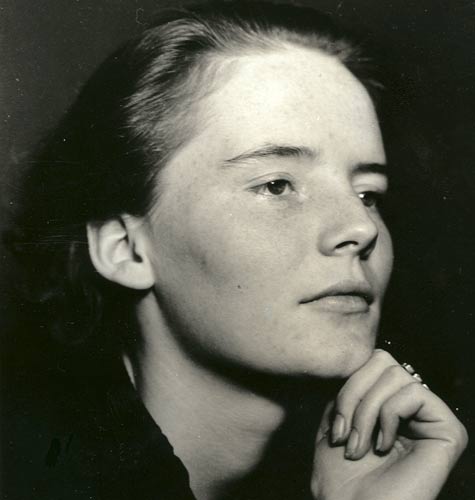 Suzanne Farrel
Yoko Ono