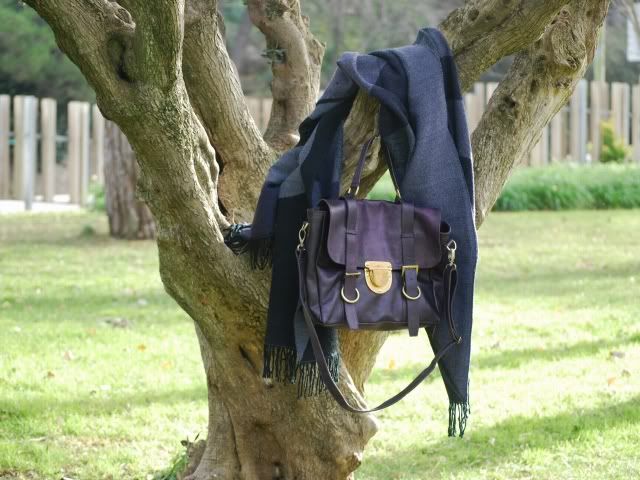 I fell in love with this bag, after seeing it in the blog of Mireia, who has received a purple one.

I contacted the company, Su-Shi, to have some information about the tan one,
and they were so kind
, but they told me that the "Old Skool" is sold out! :'(
Btw, they told me that they are making more production, and the bag will be available in March.
In the meantime, I continue to drool!
Mi sono innamorata di questa borsa dopo averla vista sul blog di Mireia, che l'ha ricevuta nel colore viola.
Ho contattato la ditta che la produce, Su-Shi, per avere informazioni sulla versione color cuio, e sono stati veramente gentilissimi, ma mi è stato detto che la "Old Skool" è sold out! :'(

Mi hanno però informato che la produzione per questo modello è stata riavviata e che saranno disponibili da Marzo.

Nell'attesa, continuo a sbavare!