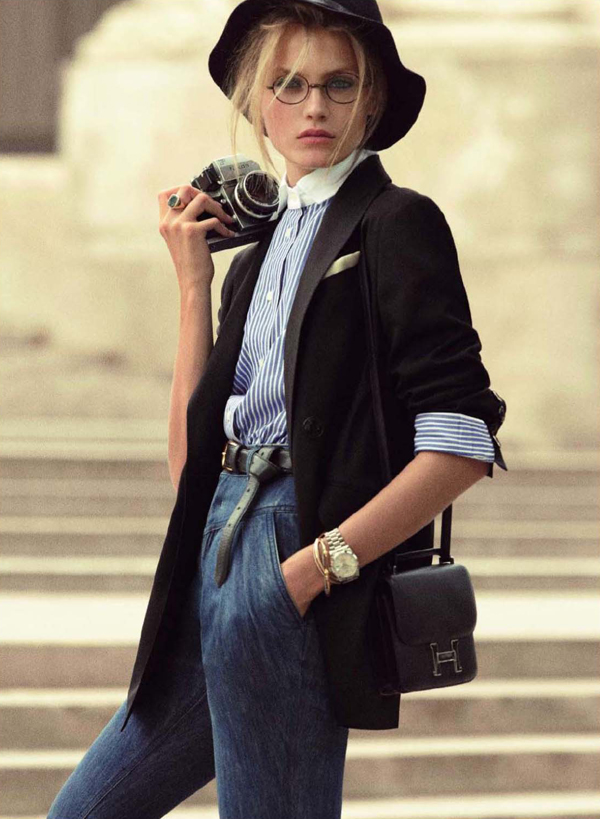 Today I saw "Annie Hall" for the first time (nevertheless Woody Allen is one of my favourite directors), and I was enchanted by Annie's style.
It's full of masculine pieces, but combined together, they create a sort of
underlying sensuality.
This editorial features Anna Jagodzinska, who embodies the lovely Annie.
Oggi ho visto "Io e Annie" per la prima volta (nonostante Woody Allen sia uno dei miei registi preferiti), e sono rimasta affascinata dallo stile di Annie.
È pieno di capi maschili, ma che combinati insieme, creano una sorta di sensualità latente.
Questo editoriale cvede protagonista Anna Jagodzińska, che incarna l'adorabile Annie.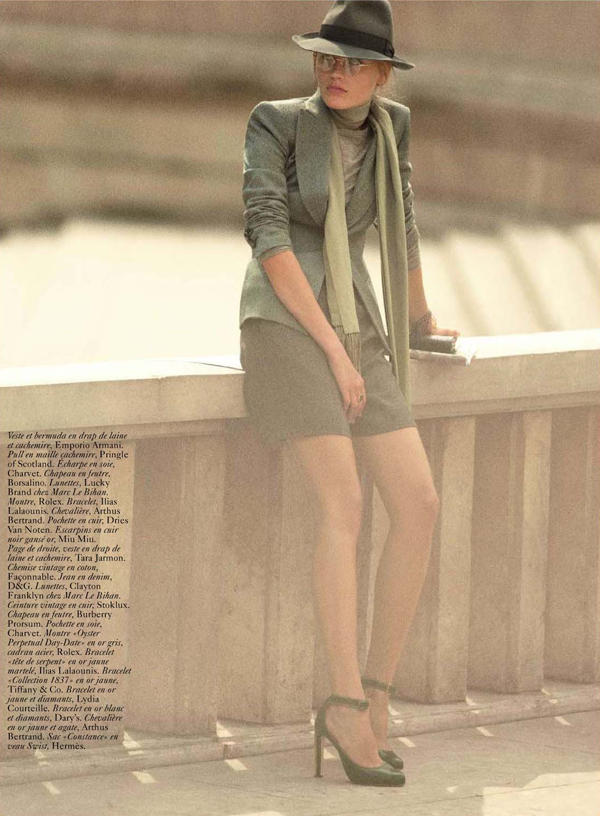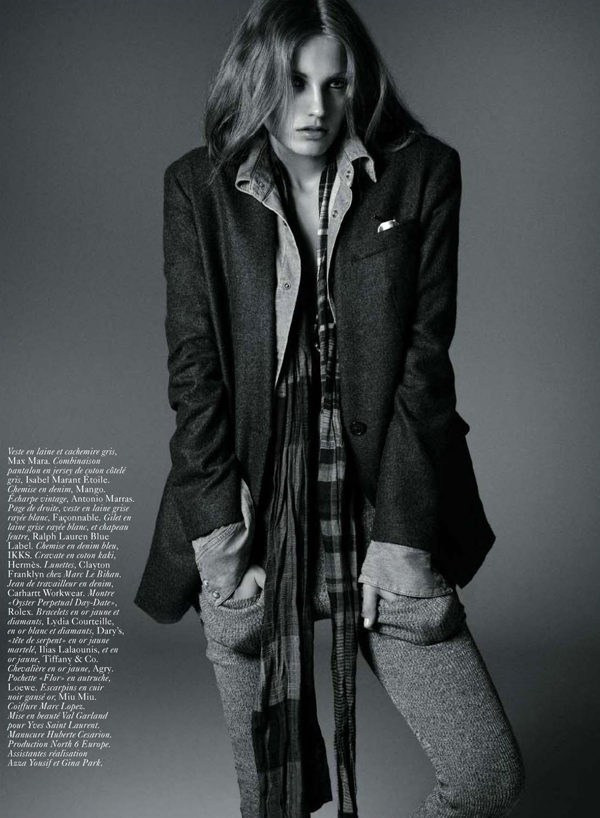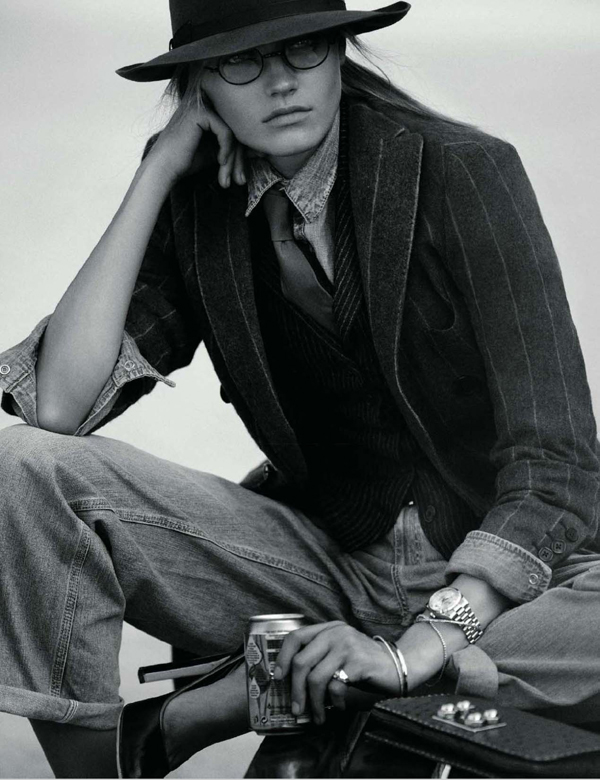 (click on the photos to see them in HQ)