Three friends, three lives, one persuasion and a pink bus named Priscilla head into the Australian desert with their colourful, extravagant show in a road movie that brings culture clash to the forefront of a comedy of errors. A mixture of vast landscapes, narrow minds and a melancholy, reflective mood that with the help of a larger than life gal that is Priscilla she more than widens the comfort zones and finds not just new horizons but also finds that is lost.

Funny and witty, but it also brought a tear in my eye.
A classic. And Guy Pierce is insanely hot even in drag.
Dr. Frankenstein's grandson, after years of living down the family reputation, inherits granddad's castle and repeats the experiments.
Probably one of the movies you have to watch before you die.
Sarcastic and
grotesque, it's an endless source for memorable quotes.
Sbarcata a Torino per lavoro, la giovane romana Clelia conosce Rosetta in circostanze drammatiche (la ragazza infatti ha appena tentato il suicidio per amore) e successivamente le sue amiche, variamente coinvolte in vicende sentimentali critiche che sembrano affrontare con la massima disinvoltura. Disinvoltura che manca a Rosetta: tenterà una seconda volta di togliersi la vita.

Tratto da una novella di Cesare Pavese, è stato definito da L.A. Times un Sex & The City ante litteram.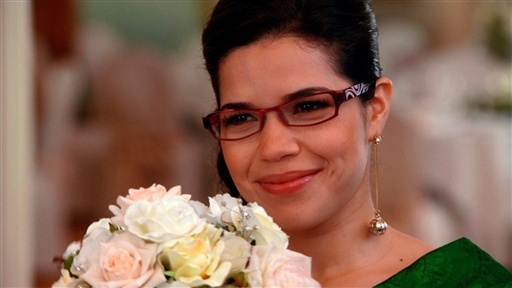 And finally, the ugly duckling became a beautiful, talented and indipendent swan.
I don't have enough words to say how much I loved "Ugly Betty", but the tears that ran down my face when I watched the final episode this weekend, were eloquent.
I will miss Mark's cynical jokes, Amanda's exuberance, the intrigues of Willie and so on,
but I guess good things must come to an end, don't they?