"The Painted Veil" by John Curran
A British medical doctor fights a cholera outbreak in a small Chinese village, while also being trapped at home in a loveless marriage to an unfaithful wife.
A little bit boring, but the photography and the location are absolutely beautiful.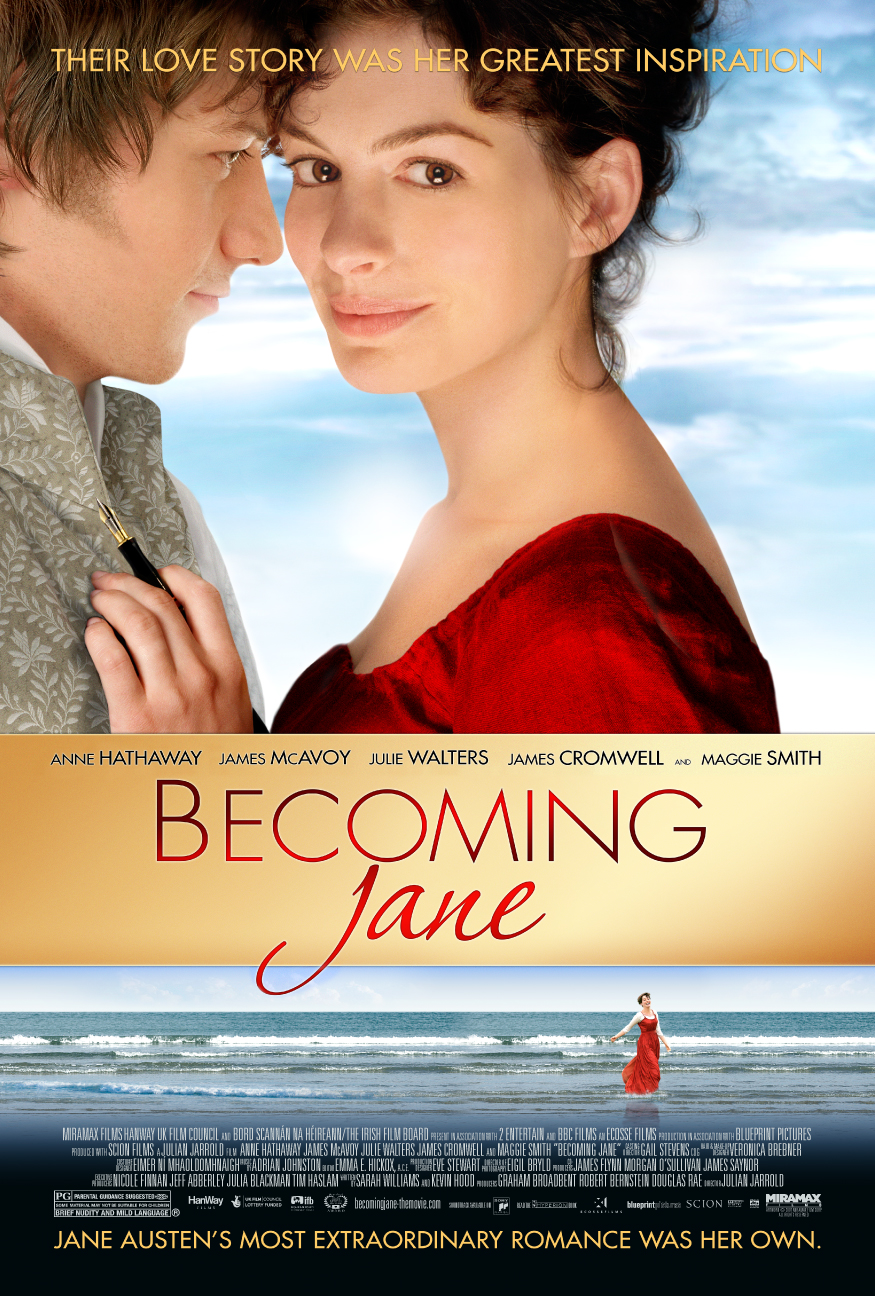 "Becoming Jane" by Julian Jarrold
A biographical portrait of a pre-fame Jane Austen and her romance with a young Irishman.
Nothing special.
The atmosphere is very "Pride and Prejudice", but there is no comparison with this one.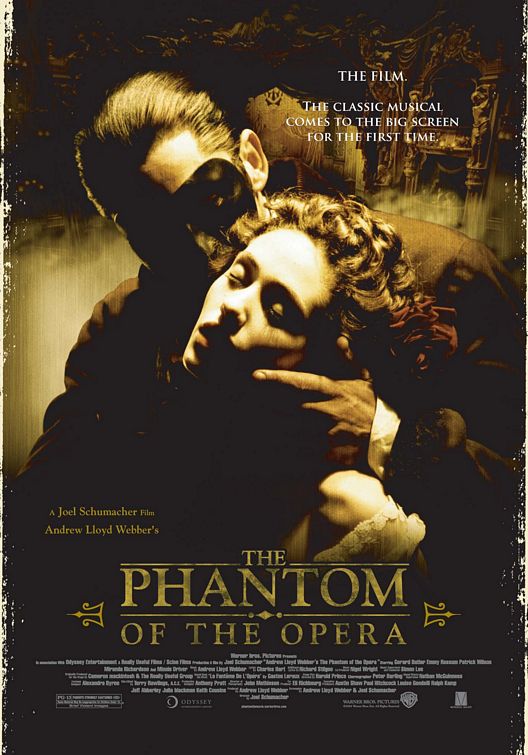 "The Phantom of the Opera" by Joel Schumacher
A disfigured musical genius, hidden away in the Paris Opera House, terrorizes the opera company for the unwitting benefit of a young protégée whom he trains and loves.
I wanted to watch this movie so bad, but unfortunately it has disappointed me.
Boring and almost irritating.
And I LOVE musicals...
"Towelhead" by Alan Ball
A young Arab-American girl struggles with her sexual obsession, a bigoted Army reservist and her strict father during the Gulf War.
I find this one very interesting because it's one of the few movies that talk about the discovery of the sexuality from the point of view of a girl, and not in a rude way.
Jasira is not a little girl anymore but she is not yet a woman, even if she tries desperately to act like one.
Aaron Eckhart plays a very disturbing carachter: charming and seductive but also creepy and depraved.
After watching a very intense scene between his character and Jasira, I must admit that I felt "dirt" in a certain way, buy I think it's how the director chose to make feel the viewer, to empathize with Jasira's character.
"The Crucible" by Nicholas Hytner
A 17th-century Salem woman accuses an ex-lover's wife of witchery in an adaptation of the Arthur Miller play.
I think it's a fine movie, maybe too theatrical at times.
What I love most is the strong sexual chemistry between Daniel Day Lewis and Winona Ryder that you can feel through the movie.
In particular, I love these two scenes, where Abigal tries to seduce John once again: he wants to avoid her but at the same time he's very attracted and transforms the sexual instict in a violent reaction.